---
STELLA MARIE
Precious Times, Precious One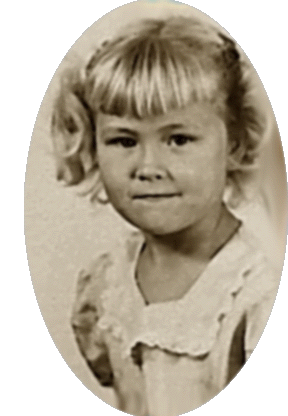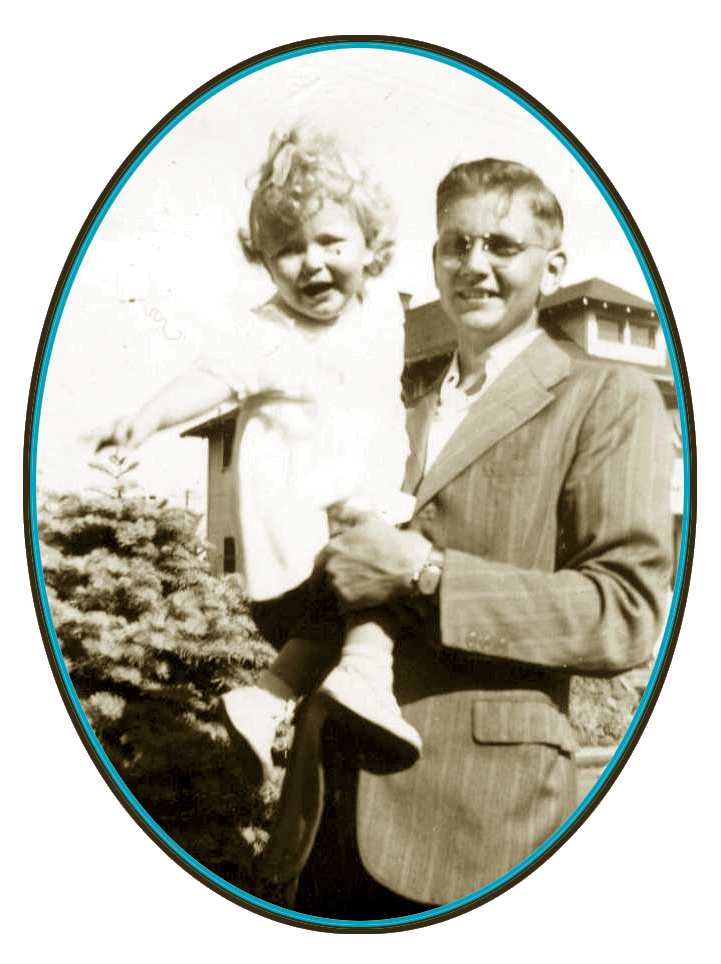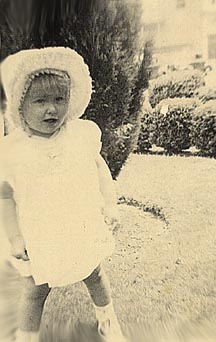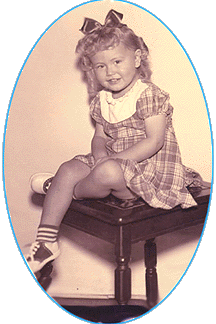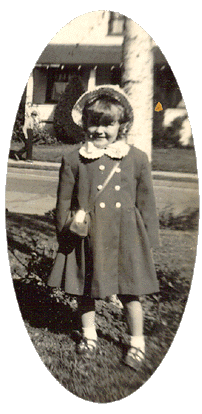 Wonderful Beach Memories of Stella Marie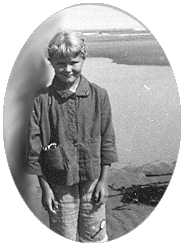 below: Johanson's Cabin
in Tolovana Park ,south Cannon Beach,-outside & inside.
The outside one has Grandma & Grandma's car that was destroyed in our '79 accident on the left (they were with us on every vacation we ever had except one to Michigan).
The inside photo is the only one in existance of the inside of the cabin, as far as I know, & it was taken a month after Charise was born in '67. You can see what I was doing; to my sadness I had very little milk & had to supplement with bottles. The door in the background is the second bedroom. After Johansons sold it, the cabin was moved to the city limits of Cannon Beach a number of years ago, where it resides near the Presbyterian Church, one of 30 "Cannon Beach Historical Homes" featured fall of 2005.
A new 2-story house was built on the former Johanson beach property, but they left the Johanson back yard shed as is,
and it still remains to be seen when we return.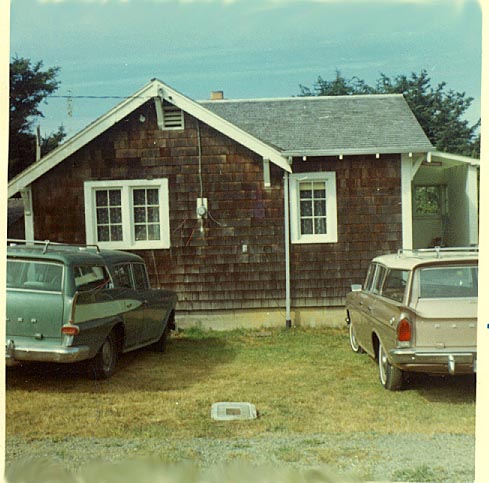 Every summer Alice & Herb rented the Johanson house,
as Adella and Novella grew up.
It was the best time of the year.
There was an out house instead of a bathroom for the first summers,on the left near side of the property.
Years later, Adella & Alden rented the Johanson house every summer for their children to enjoy.
They completed the circle and every year had Herb & Alice with them at the same Johanson house.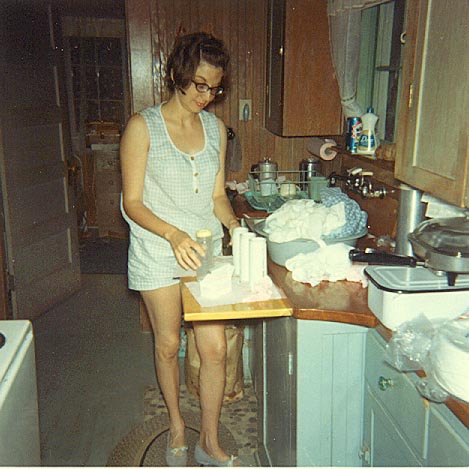 below: The path to go down to the beach
close to Johanson's cabin-
what it looks like today
followed by what it looked like then
Our favorite rock- our "ship" and our "island" which we would stay on as long as possible
as the waves came up higher and higher,
which is on a line straight from the cabin,
is out of sight to the right.
-the sun was directly behind it as I took this digital photo this last August, 2003;
so the favoite rock is not viewable on this photo
Cannot remember what we named those large rocks (below) straight ahead from the path which usually had water around them except for low tide
when we had the fun of exploring the sea life around them.
One time the tide was low, you actually got on the lower part of the big rock to my fright -because of the slick sea anemones on it,
but you knew what you could do and I hovered like a mother hen
protectively ready to catch you if you fell!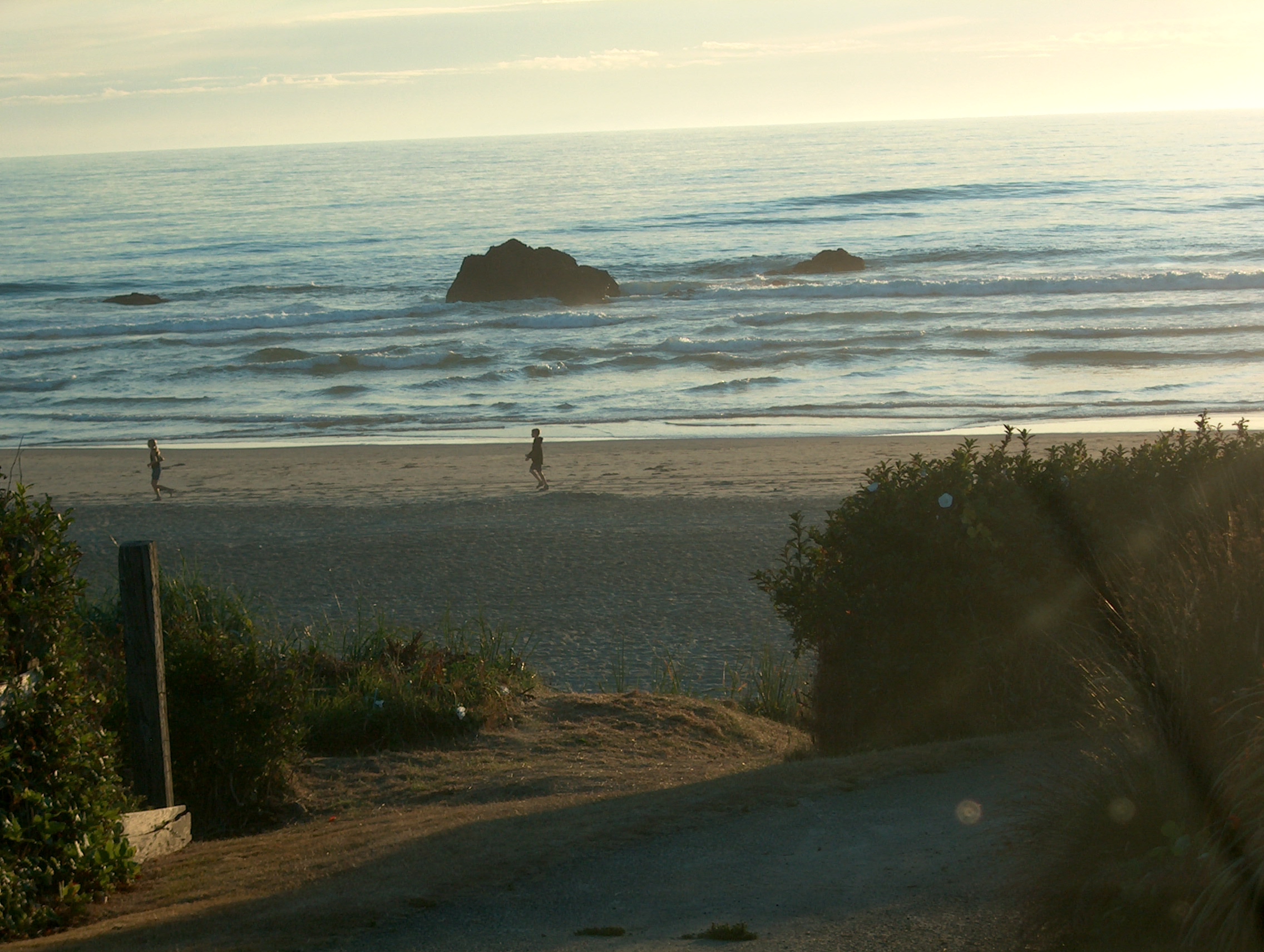 below: same path, same rocks, years before at low tide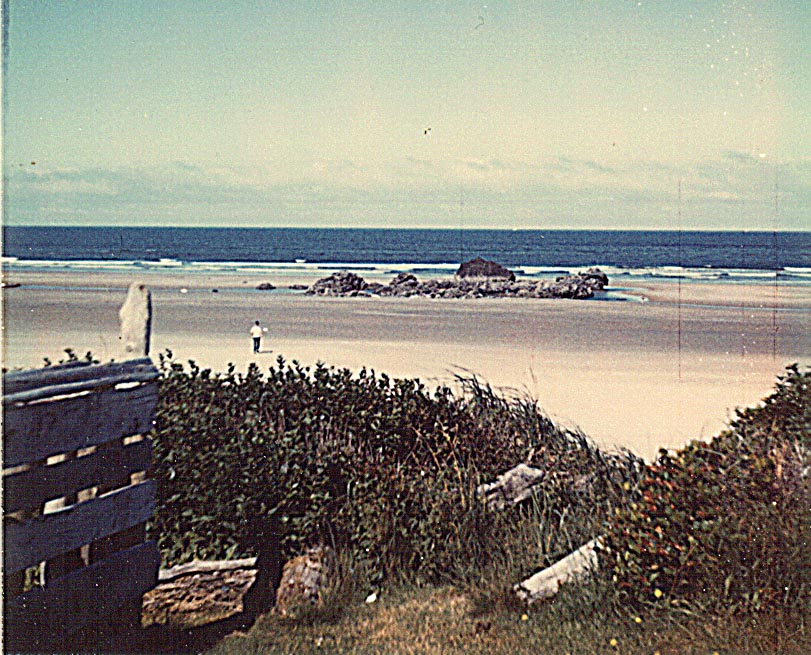 below: Tolovana Park beach and public parking area -rocks to far left has the "cave"/tunnel which was a big adventure to explore at low tide, and to escape from
as the tide came in with loud roars & crashing through
..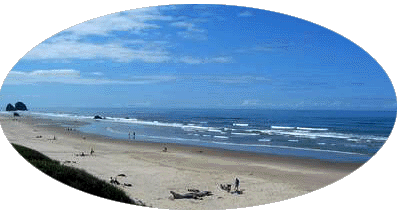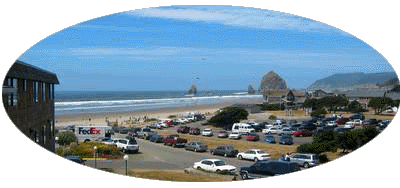 below: from Cannon Beach
driving toward Tolovana Park & Johanson's cabin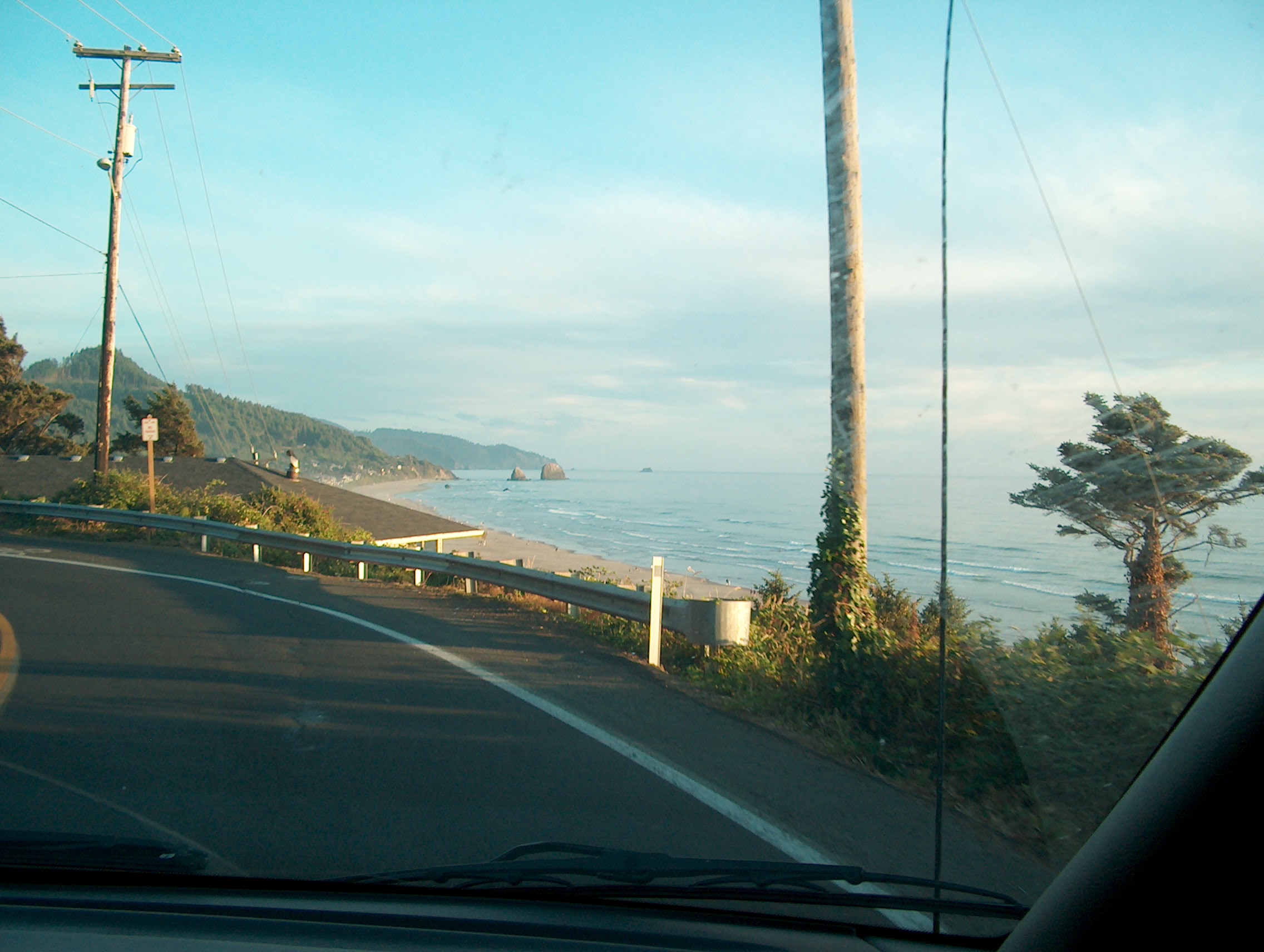 below: from Ecola long ago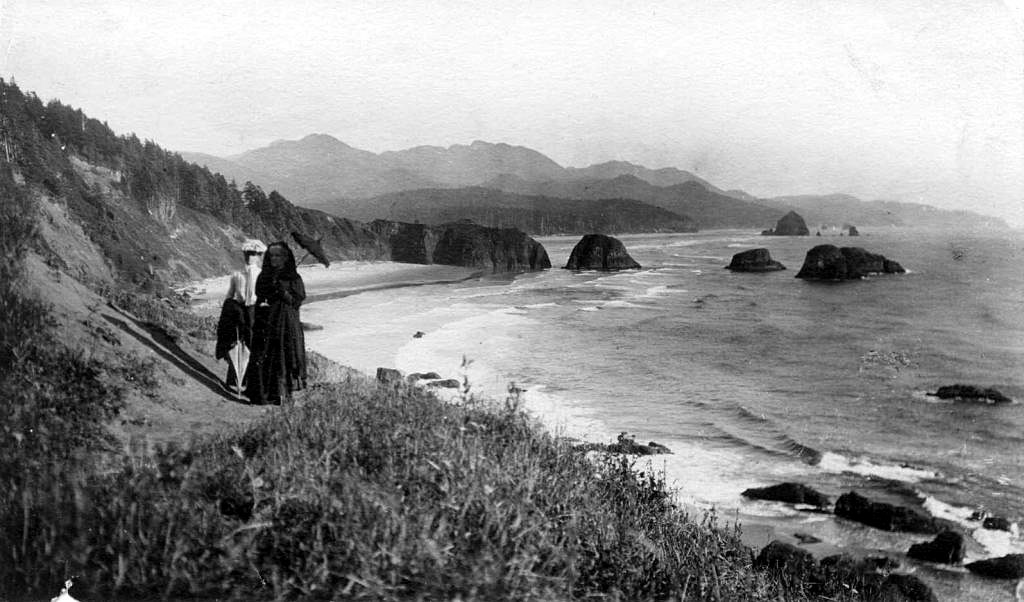 Back to Tolovana Park and Stella Marie on the beach: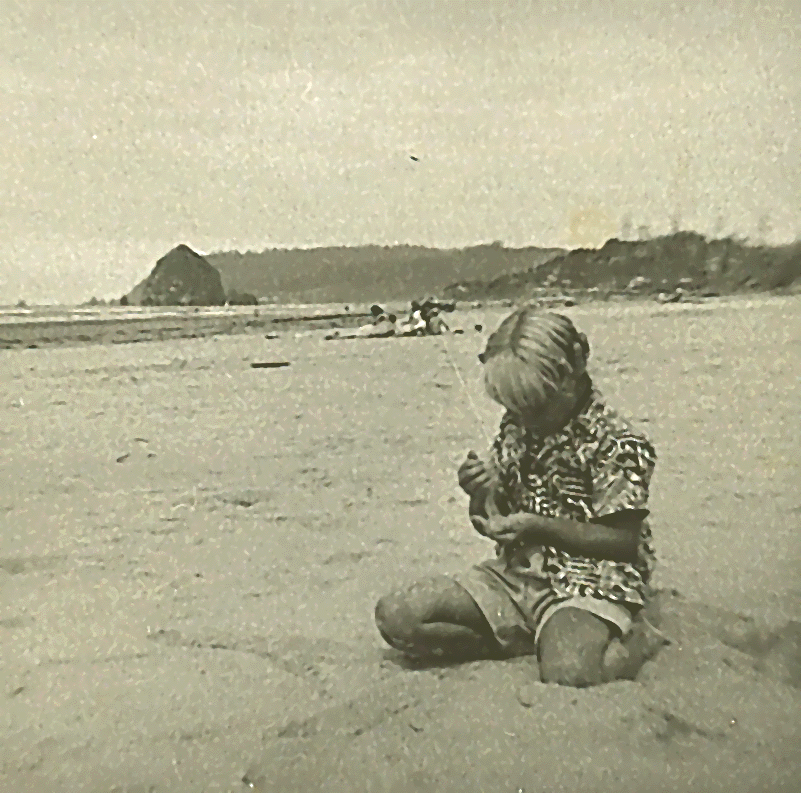 Our never-stop ever-so-fun gal also was relective
and ever so thoughtful!



"Here it Comes!" (part scare, part drama)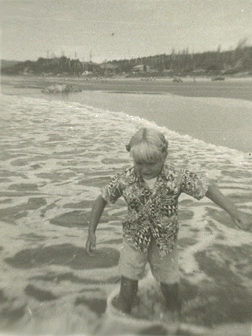 Ah....wooee......not too bad. This is fun! Let's do it again!
You knew how to enjoy things thoroughly with flourish!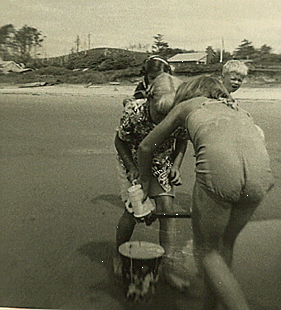 You made friends easily with your friendliness and fun!
and you helped everyone have a good time!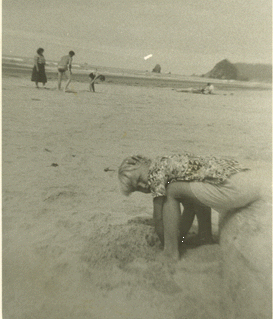 our high-energy little gal loved to build sandcastles
and dream dreams!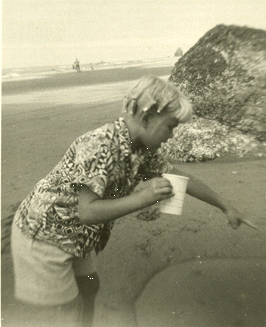 our enthusiastic darling by our favorite rock which was exposed high from low sand the year of this photo
***************************************************
ANOTHER BEACH YEAR:
a trio of Explorers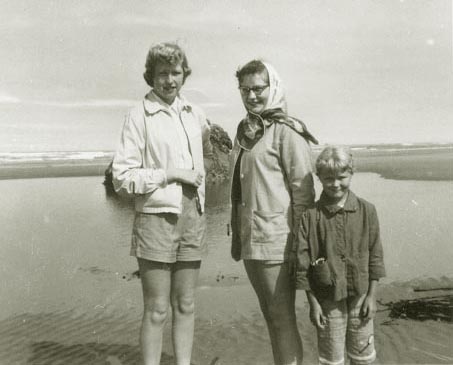 Stella, Novella, Adella; the Beach Pals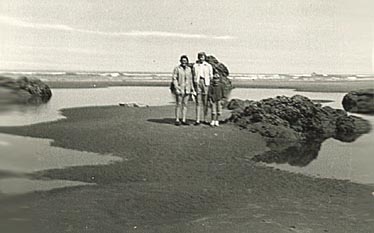 our "favorite rock" in the first photo and rocks around 'Lincoln Rock" in the second photo.
All rocks were quite exposed from the sand this later year also, even exposing new smaller rocks. Herb & Alice did not join us for the beach walking, swimming, running, sunning, playing, tanning, exploring.......
but they kept the cabin warm and ready for us; full of love and food and fun.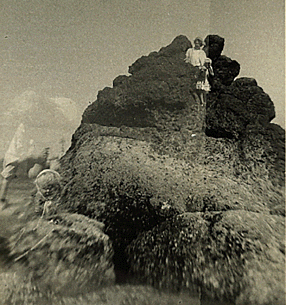 look for Stella's face twice! and Novella twice! Lincoln Rock was fun to climb, and all the higher this year
for the adventurous which you were!. l



This is the poem Stella's Auntie Adella recited for Stella
as they walked the beach together

"Sea-Fever"

I must go down to the seas again,
to the lonely sea and the sky,
And all I ask is a tall ship
and a star to steer her by,
And the wheel's kick and the wind's song
and the white sail's shaking,
And a grey mist on the sea's face,
and a grey dawn breaking.

I must go down to the seas again,
for the call of the running tide
Is a wild call and a clear call
that may not be denied;
And all I ask is a windy day
with the white clouds flying,
And the flung spray and the blown spume,
and the sea-gulls crying.

By John Masefield (1878-1967).
(English Poet Laureate, 1930-1967.)
************************************************************************************************************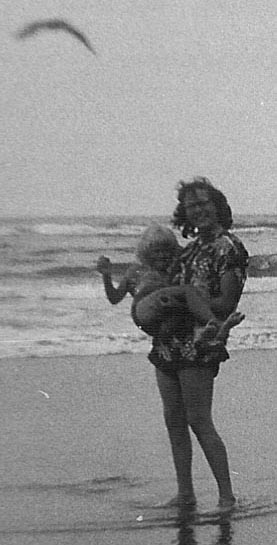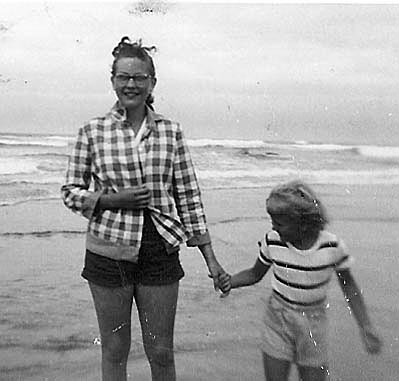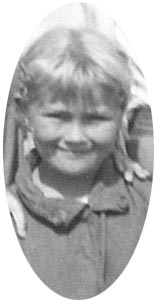 Not finished but The End for now